Keeping You Moving Forward
Delray Orthopaedic Center provides top-notch orthopedic care in Delray Beach, FL
Welcome to Delray Orthopaedic Center, Orthopedic Clinic Located in Delray Beach, FL
Providing state of the art technologies and convenience for our patients
At Delray Orhtopaedic center we strive to treat each patient with compassion and respect. We understand that every patient who visits us is looking for an improvement or cure to their condition and it is out goal to provide that treatment to the best of our ability. We offer the full spectrum of both nonoperative and operative treatments and procedures for patients with hip and knee osteoarthritis. We also are able to treat a variety of other orthopaedic ailments with an assortment of treatments such as medications, physical therapy, braces or durable medical equipment, injections including cortisone, viscosupplementation, platelet rich plasma, and stem cell injections, and if needed surgical procedures.
We strive to treat each patient to the best of our ability. Some patients will need just a medication or short course of therapy, but some patients will need a surgery to correct their underlying condition. We are fully prepared to care for each and every orthopaedic patient. We strive to utilize the least invasive technique that will have the maximum treatment effect. We encourage questions so that every patient can have a good understanding of their condition and treatment goals.
Call us for an appointment to experience Delray Orthopaedic Center's quality and commitment.
Orthopedic Specialties Provided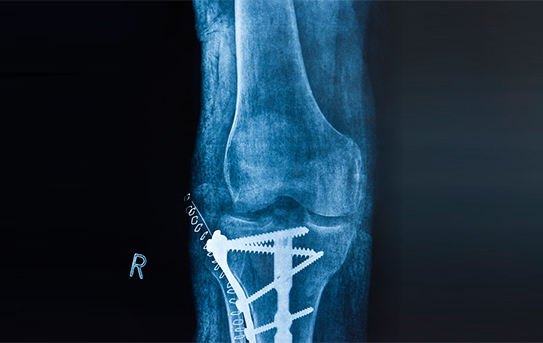 Comprehensive Care Personalized to Your Needs
Your Delray Orthopaedic Center Team
Dr. S. Richard Zavoyski
Orthopaedic Surgeon
Professional, knowledgeable, caring, and excellent surgeon!
"My spouse fractured her hip playing tennis and was under the care of Dr. Zavoyski. He performed Hemiarthroplasty (pinned hip), and we can only categorize him as "best of class." Professional, knowledgeable, caring, and excellent surgeon. He exceeded our expectations on every level imaginable. Our family was fortunate to have Dr. Zavoyski in our corner and on our team."
One of the best!
"This is one of the best Doctor/hospital visiting experiences we have had, between the helpful and kind staff to the very knowledgeable Dr Zavoyski. Highly recommended."
I instantly knew he was the Doctor for me!
"I visited the office this past Monday due to severe pain in my left knee. Mind you I visited another Doctor in Boca back in April that barley touched or did any type of strength test etc. Dr Z took his time to exam the knee and do different testing to gain enough information so that he could discuss with me what possibly may be going on. I instantly knew he was the Doctor for me. I loved how caring, patient and gentle he was. He has definitely gained a new patient."